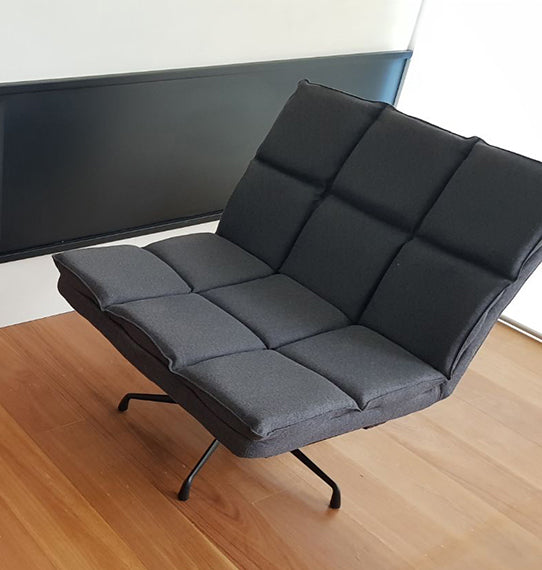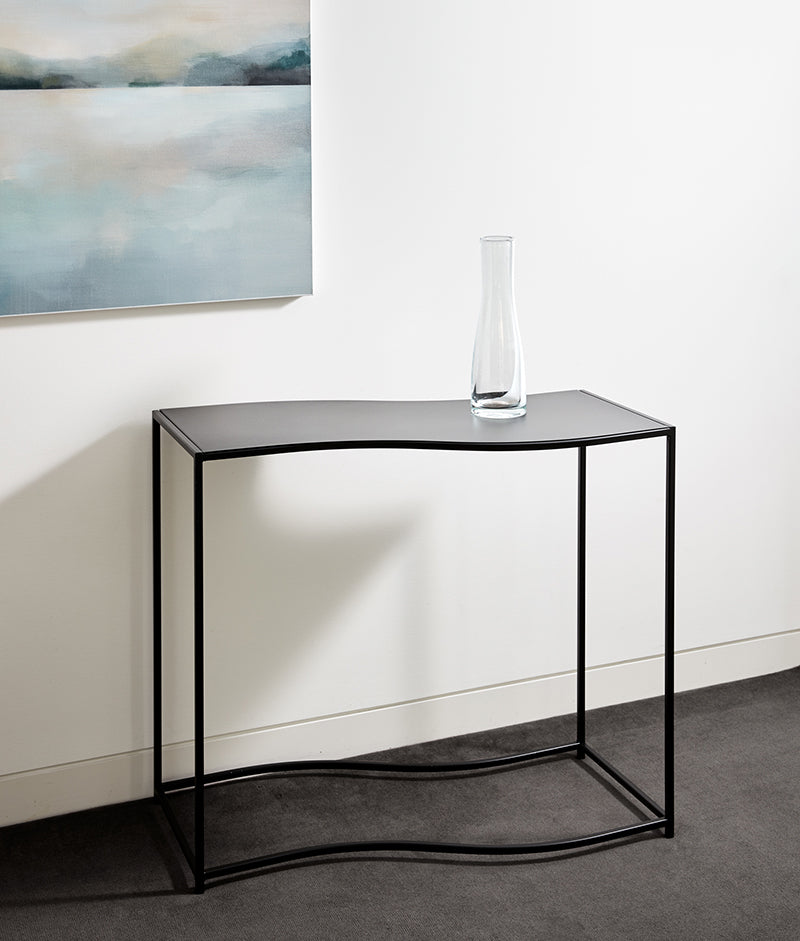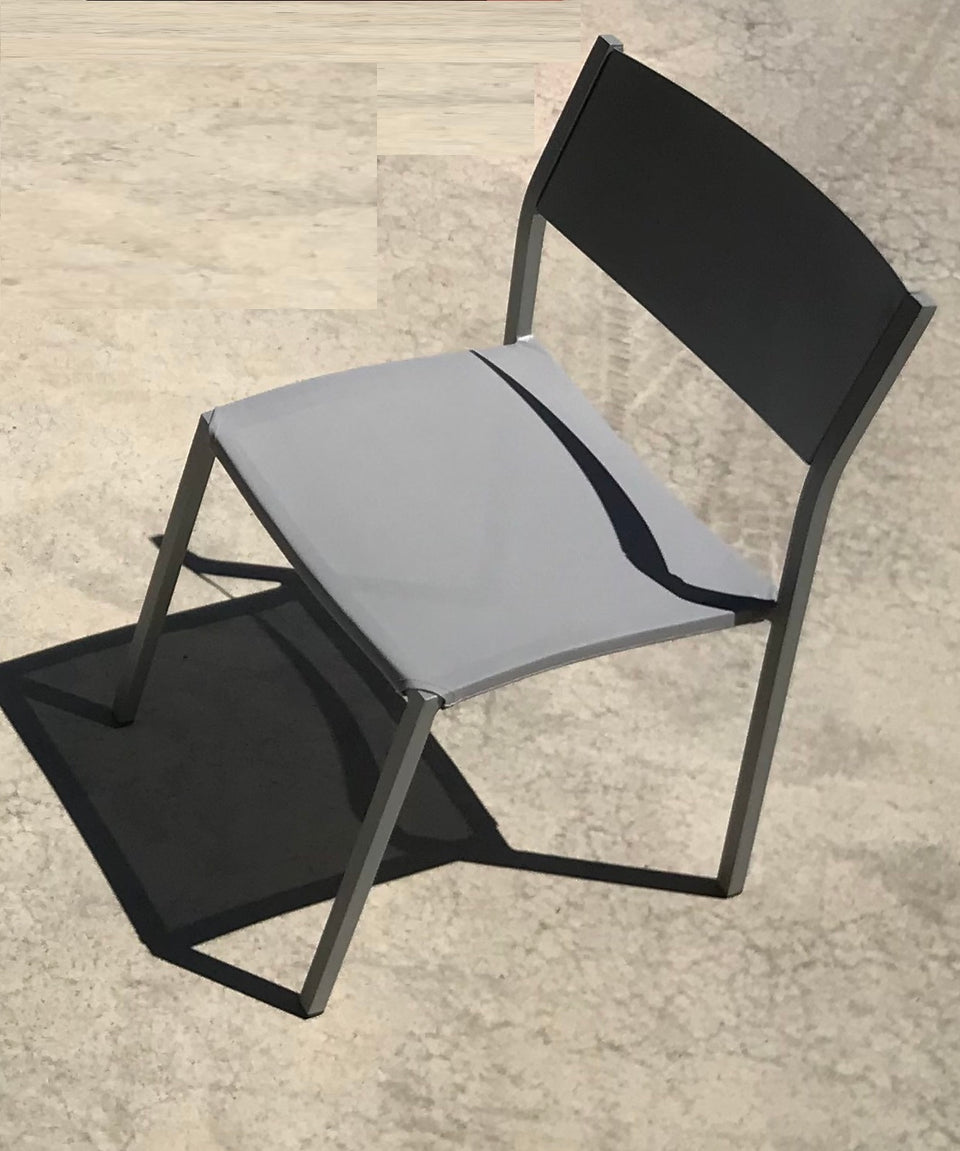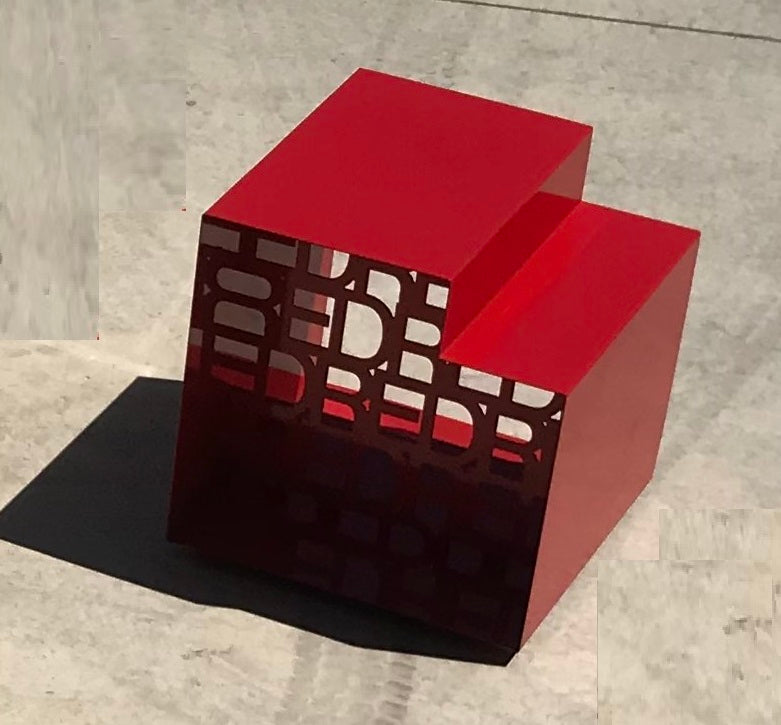 Limited Products
 Comfy Chair
Perfect comfy chair with thick padding and swivel base, this is a one off chair available in grey.
$900
Pal Hall Table
Our CURVED HALL TABLE is unique, we know there are a lot of hall tables out there but none like this.
The curve sets it apart, it may take up space but it's the space that creates the difference, the void makes the product.
This is our first prototype.

H: 800mm x  L:1000mm x D:400mm
$500
Mesh Outdoor Chairs - Limited stock
Comfortable chairs for outdoor entertaining available in silver only.
$150


Red Coffee Table - One only
A classic Aero product which has been used in display.
$350
To order: Email sales@aerodesigns.com.au or call 0417 108 396